This is the first year that I actually paid attention to the Kentucky Derby, etc. and placed bets. The first round didn't work out so well for me. The second round almost ended well. I bet on Rombauer. Seeing him speed past Midnight Bourbon and Medina Spirit was a thrill and threw me out of my seat when he was so far behind! I'm so happy for Rombauer but my bet on Rombauer was an exacta box bet, which means it didn't work out for me winning anything. Epic fail!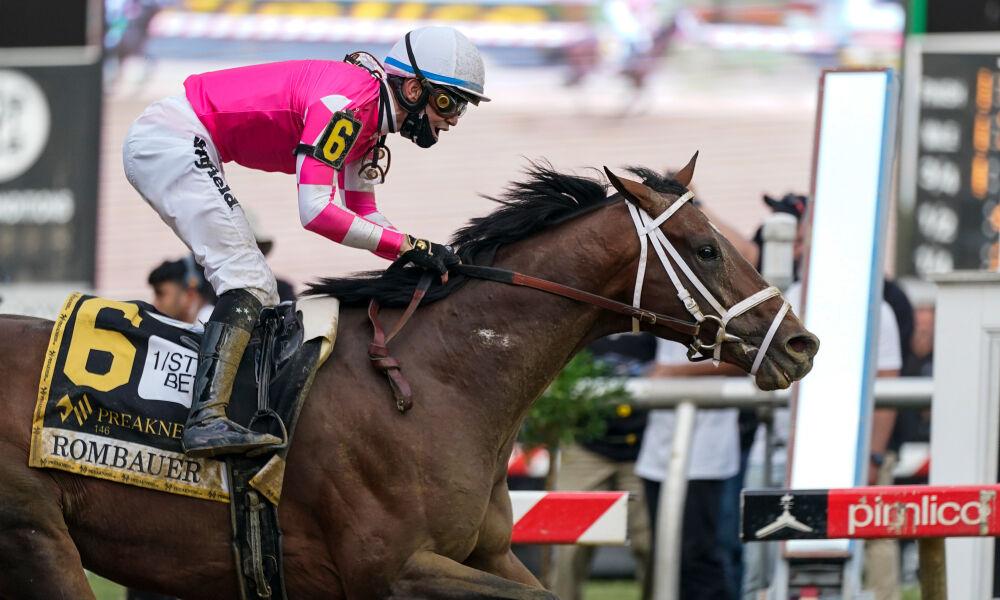 Up next is Belmont. We are about 3 weeks away from the final race(s) of this once a year event. Will it be an epic fail or an epic win this time around?
Good luck to those of you betting, whether it be for money or just bragging rights!
Like what you're reading so far? Subscribe and Follow: