Unfortunately, Chilling Adventures of Sabrina came to an end due to being canceled. Netflix released the final season on December 31st, 2020. It is unknown as to why the show was canceled. Chilling Adventures of Sabrina had a good fan base just as Shadowhunters did, yet they were canceled as well.




*Warning* Spoilers ahead! Proceed with caution.

Netflix did an interesting twist for the final season by introducing Sabrina Spellman's Aunts from the 1996 series, Sabrina the Teenage Witch. It was a genius move with the storyline. Two forms of Sabrina, one of them is forced into an alternate universe, so why not toss in the original Aunts?



The final episode of the last season did bring on some tear-jerking shock. Sabrina's double is not only gone, but now so is Sabrina. To save her family and friends she makes the greatest sacrifice of all. Herself. Nicholas doesn't find out until it's too late. Sabrina isn't completely gone as she is now in a place that resembles Heaven. It is assumed at the end of the episode that Nicholas drowns himself with the possibility of being with Sabrina. The other outcome being parted from her forever. Thank goodness for Sabrina/Nick fans that Nick does end up back in the arms of his one and only!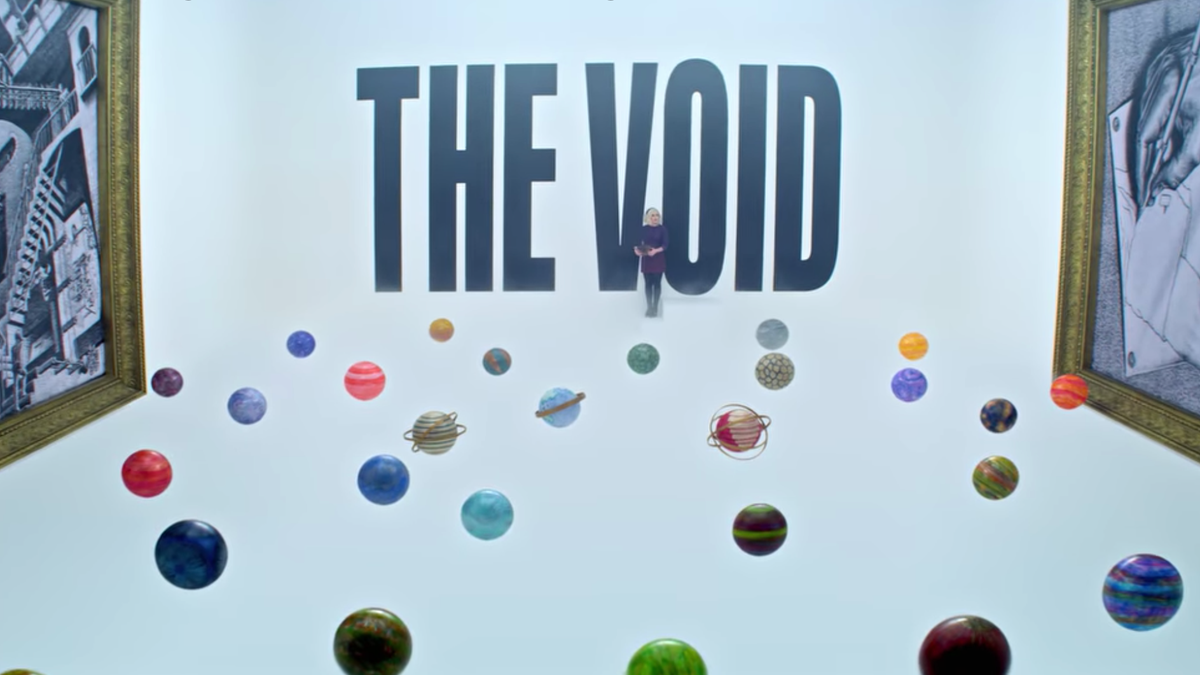 I would have liked to see some things done differently but overall I really enjoyed the entire series of Chilling Adventures of Sabrina.
P.S. Be on the lookout for a review of Netflix's Bridgerton!



Like what you're reading so far? Subscribe and Follow: